On August 9th, particiapants from Korea has finished their short-term program offered by FFLC.
Participants are from Gumi University(亀尾大学) and Taegu University(大邱大学) and their programs lasted for a month and 3 weeks respectively.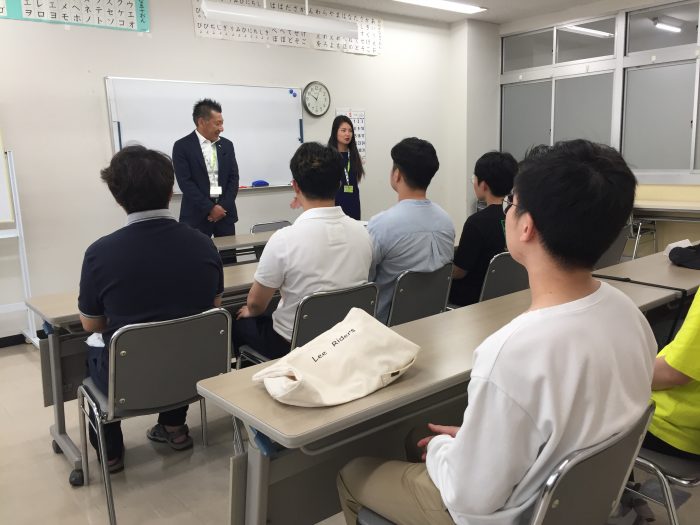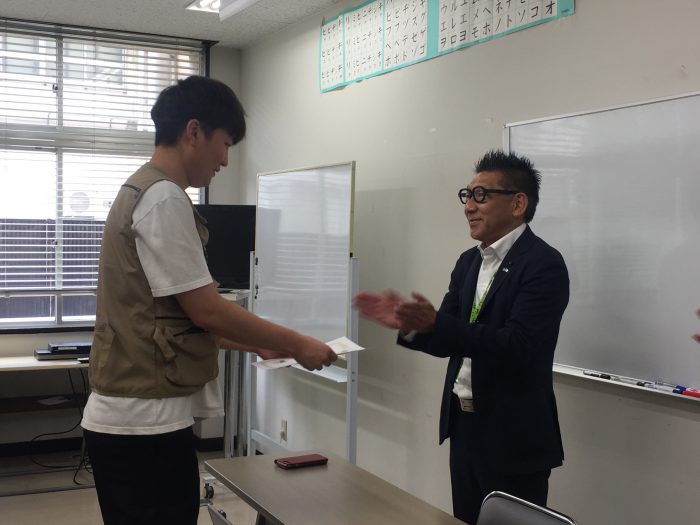 We hope you enjoyed staying and studying with us. See you again!

For questions regarding this article, feel free to ask us via Contact Form below, or via telephone (+81-92-631-0147).