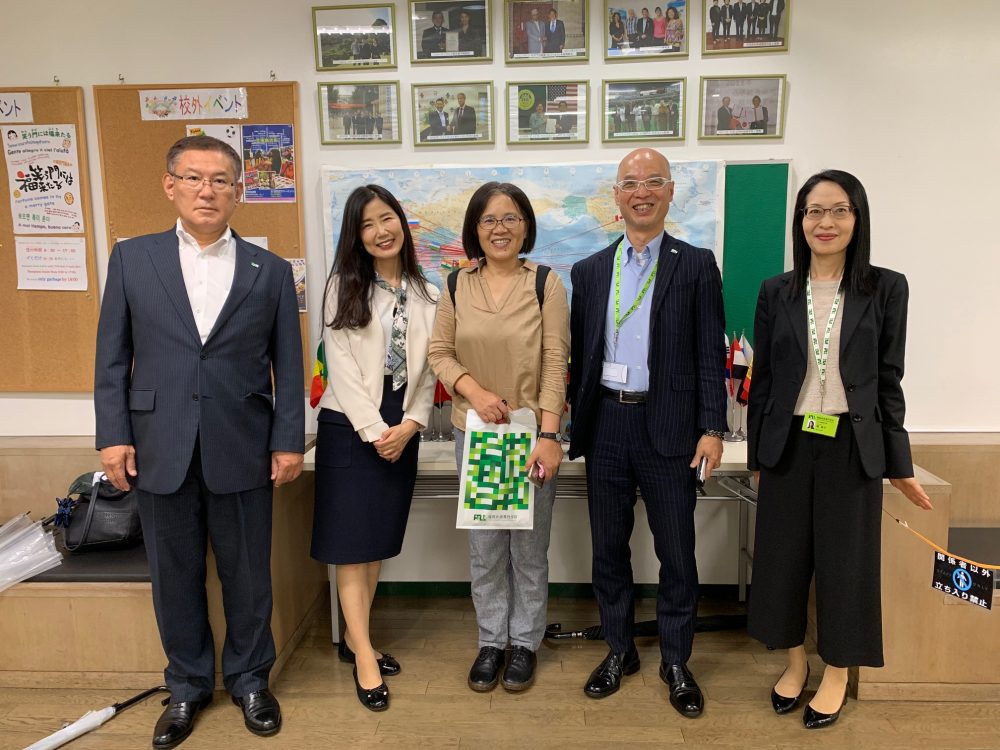 Dr. Lu from East China Normal University visited us at FFLC, thanks to Kyushu University professor introducing us.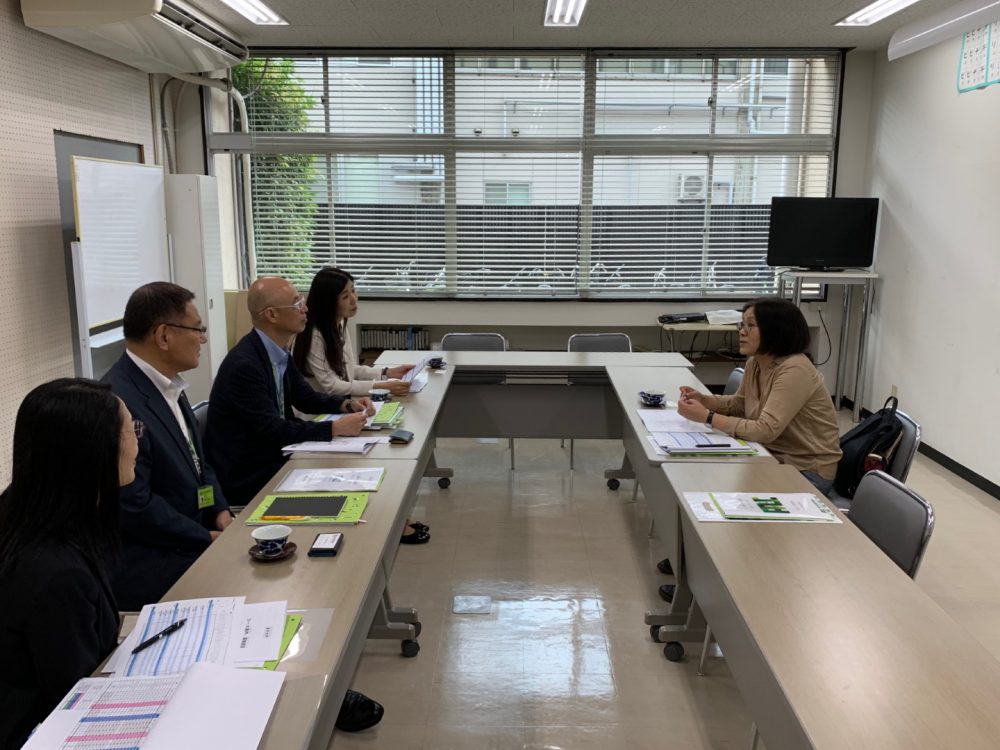 We had a session and discussed our education program, human resource development policy, and academic-industrial collaborative education.

For questions regarding this article, please feel free to ask us via Contact Form below, or via telephone (+81-92-631-0147).