We commenced Entrance Ceremony of April 2019.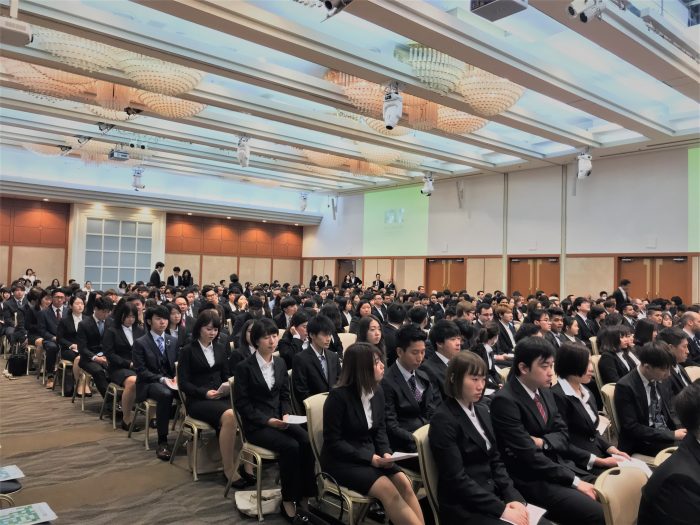 We have 317 students from 27 countries worldwide, plus Japan!
Students, thank you for choosing us at FFLC, as well as Fukuoka, Japan!
We together will spend fantastic college days through study and international exchange!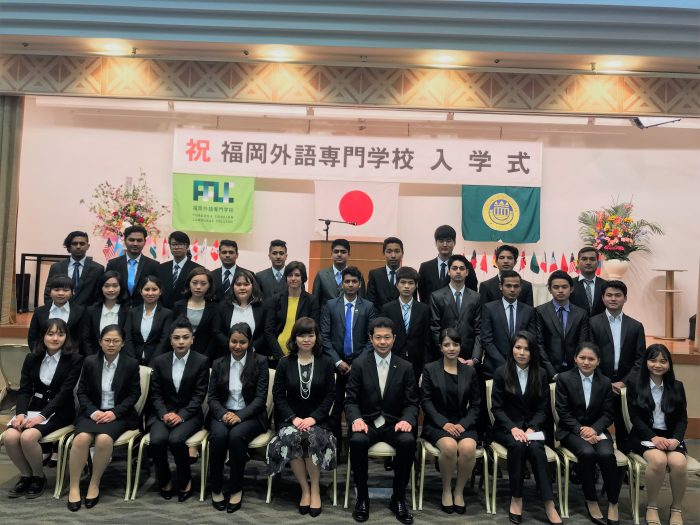 In the picture, there are new students of our Hotel, Tourism and Hospitality Course.
This course had a first group of graduates in March this year. The couse achieved an employment ratio of 100% (as of 10 April)!!
We at FFLC strive to develop students to be a future global resource.