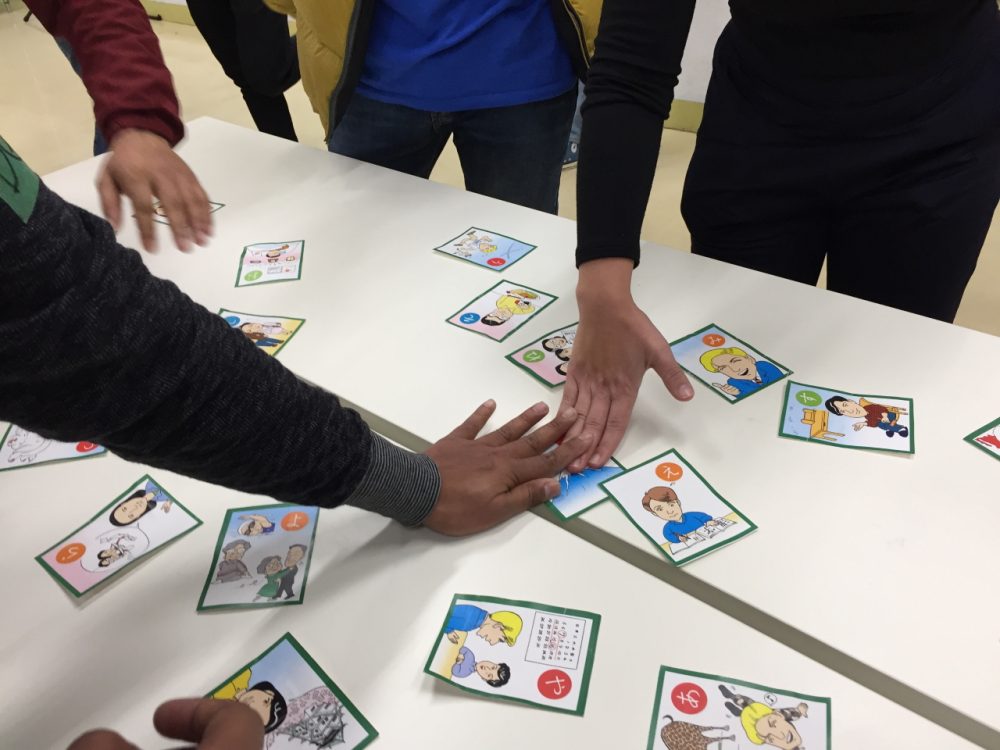 On January 15th, Japanese Course had a Second Game Day of Karuta (Japanese playing cards)!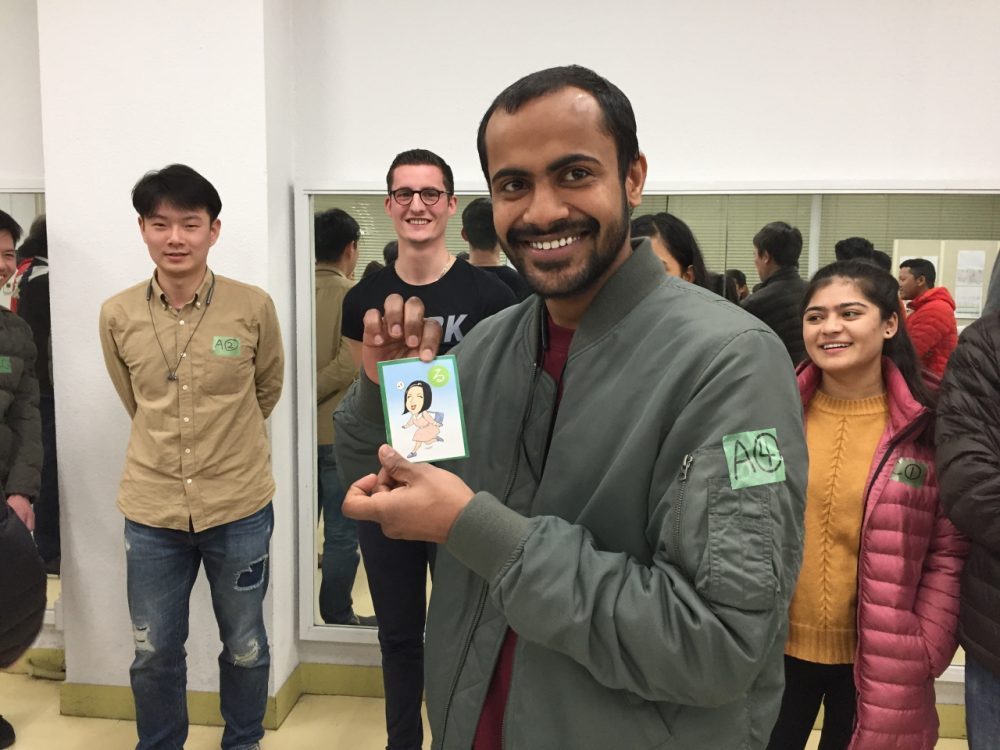 On this Day 2, Classes I, J, K, and L participated in the game.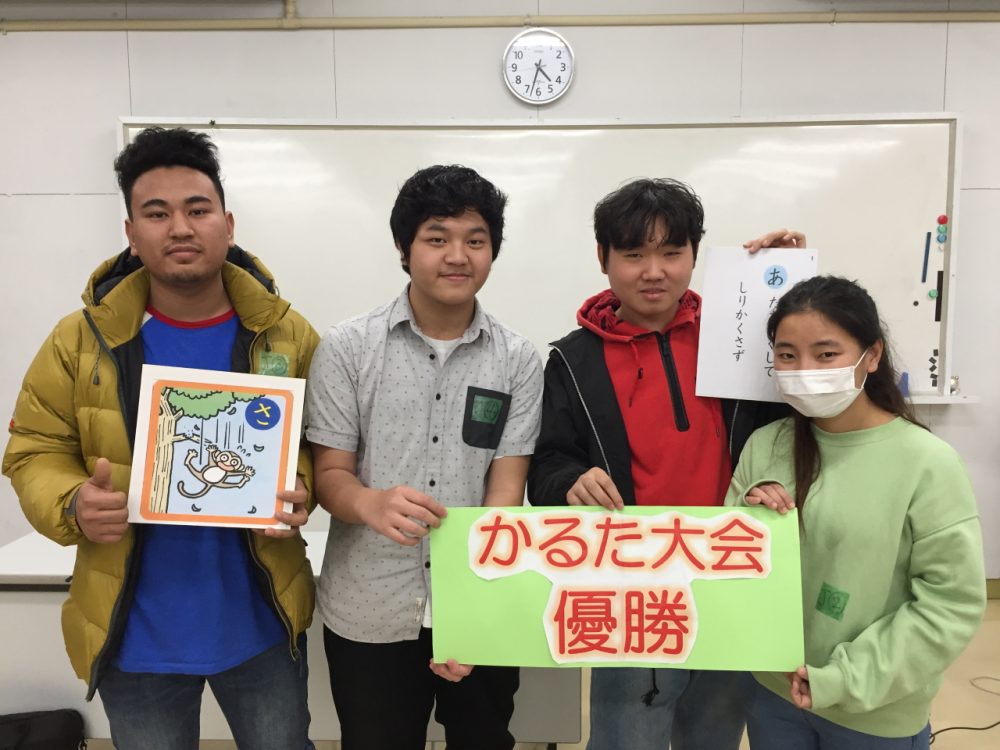 The team of these four students were the winner!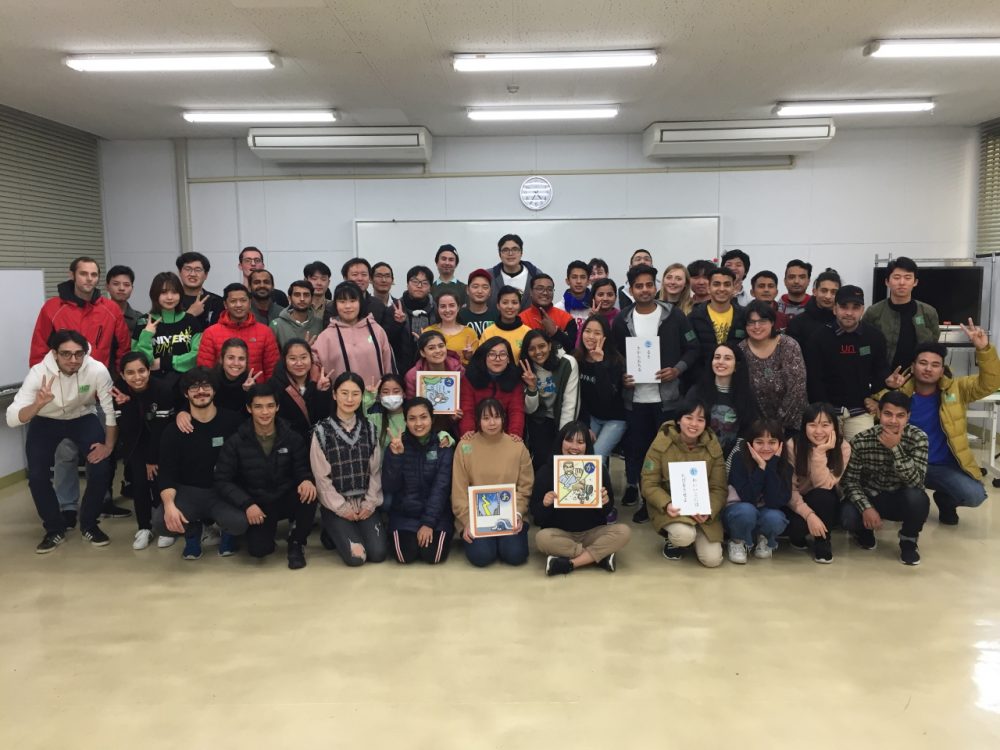 Great job, everyone!

For questions regarding this article, please feel free to ask us via Contact Form below, or via telephone (+81-92-631-0147).