We had an event Homestay Experience for 3 days from September 21, at Yamamoto Residence in Soeda, Fukuoka.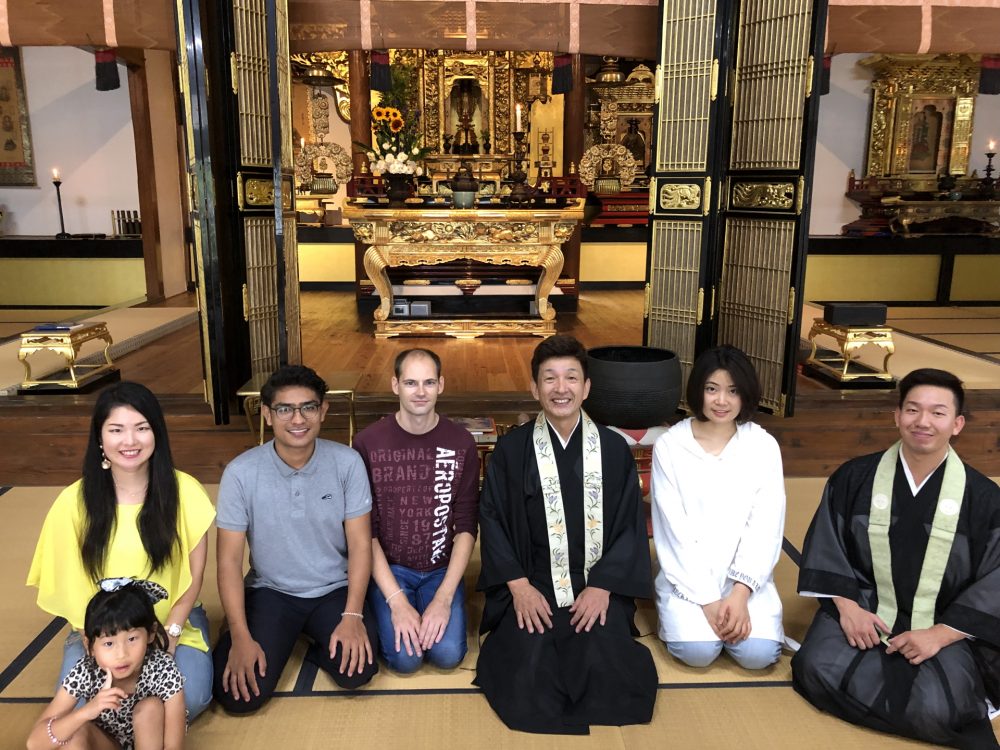 We had a great nature around the Residence and enjoyed visiting temple, hiking, tea ceremony, and BBQ.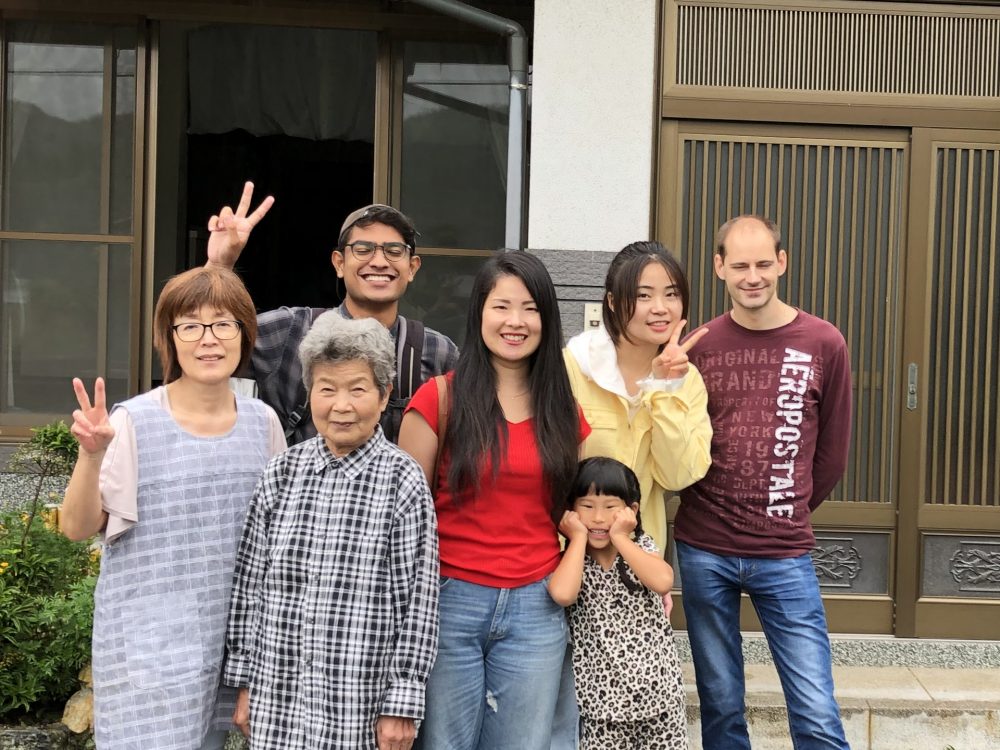 We had a great 3 days and students were glad to have this special experience.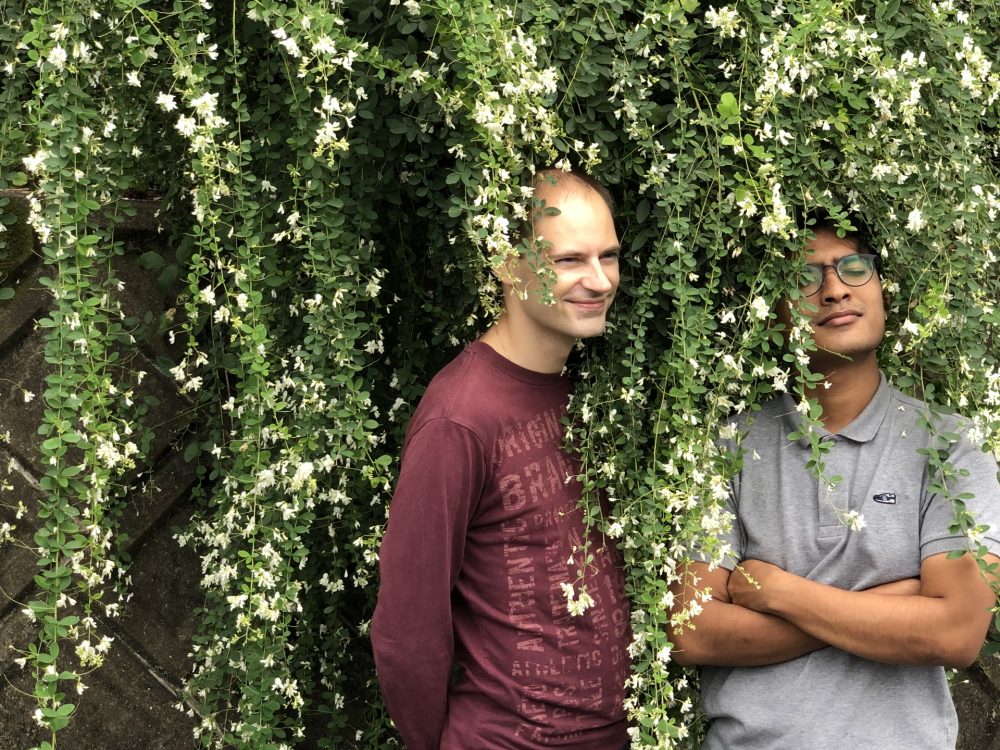 For questions regarding this article, please feel free to ask us via Contact Form below, or via telephone (+81-92-631-0147).