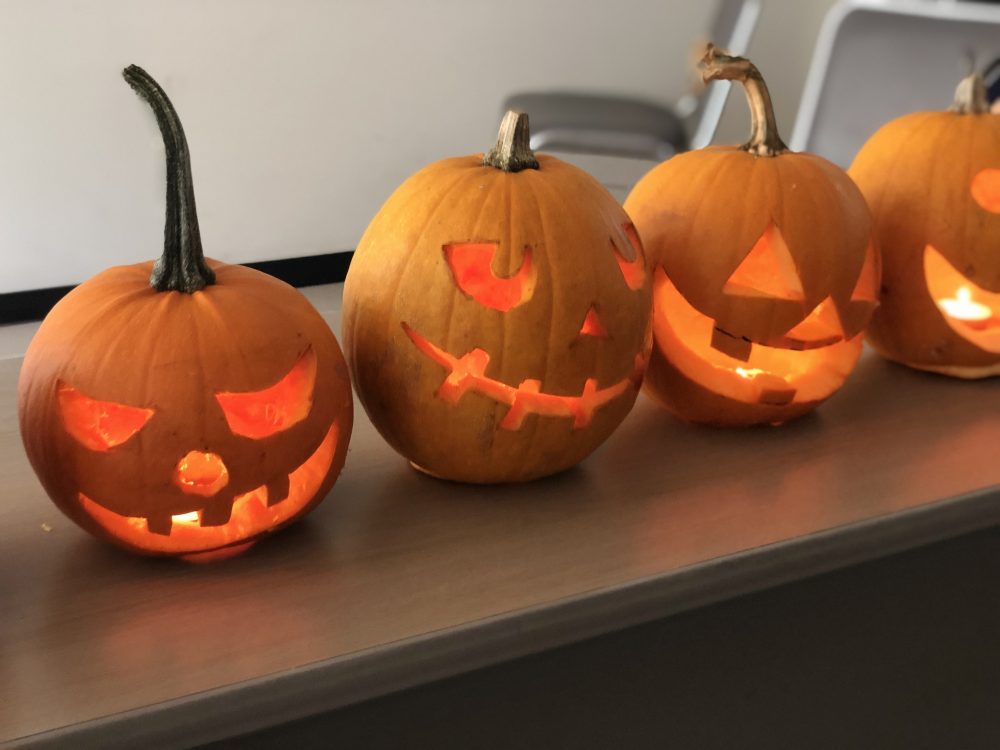 On 5th October, we at the Adventure Club made Jack-o-Lantern!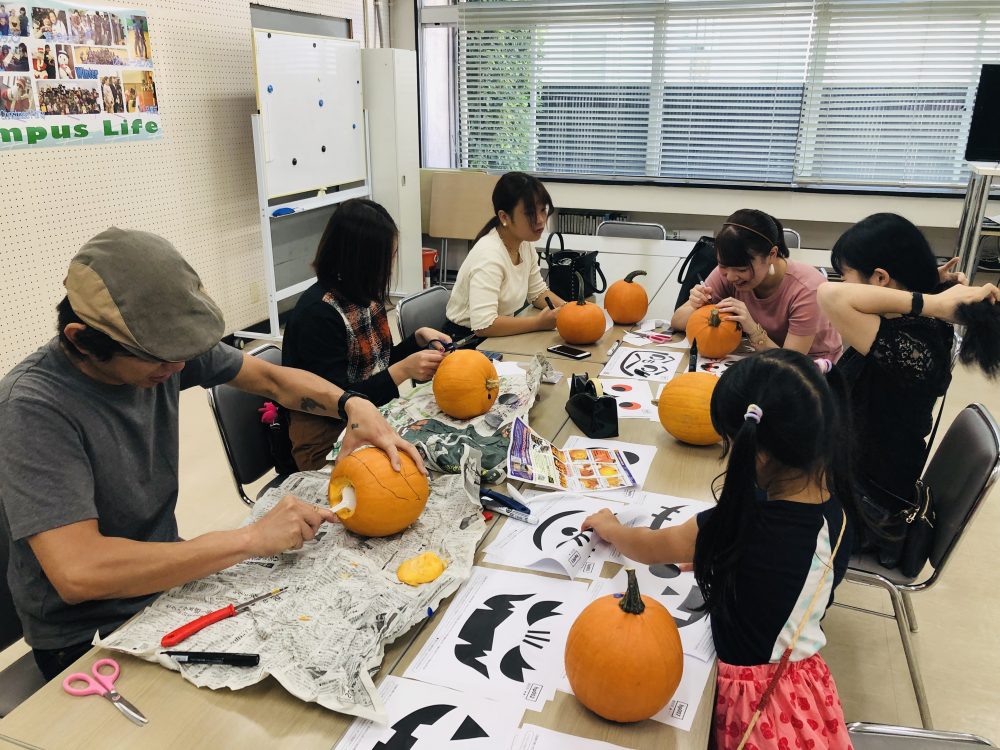 It's a rare occasion in Japan to make one from scratch, and it seemed this workshop session was the first time for everyone.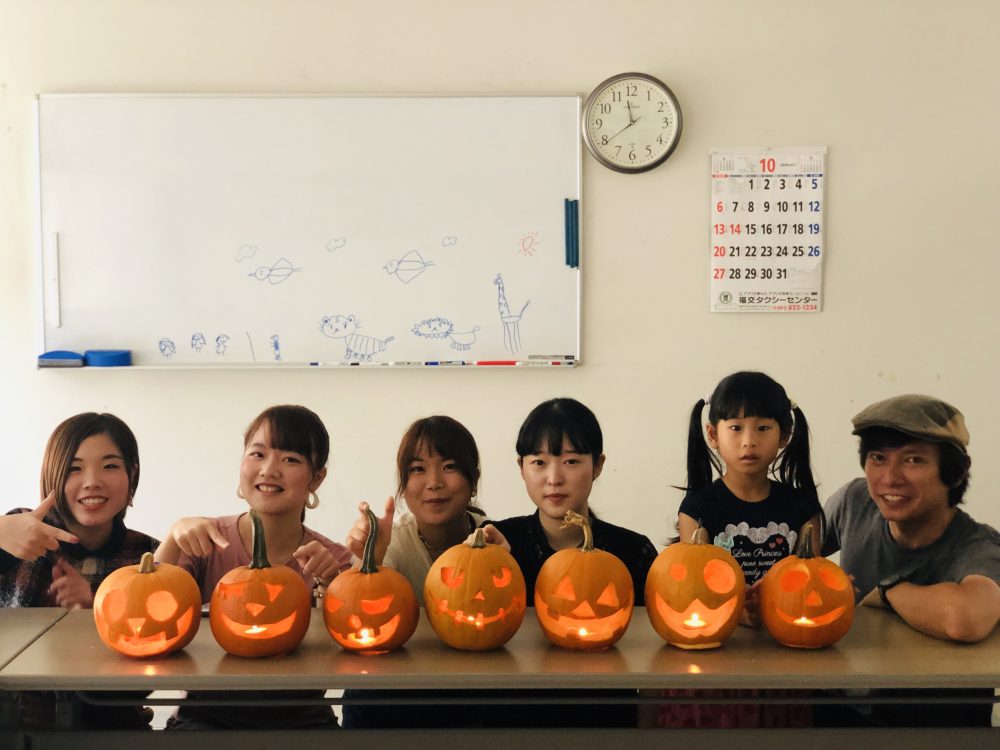 Cute (and scary?) Jack-o-Lanterns were successfully made!

For questions regarding this article, please feel free to ask us via Contact Form below, or via telephone (+81-92-631-0147).