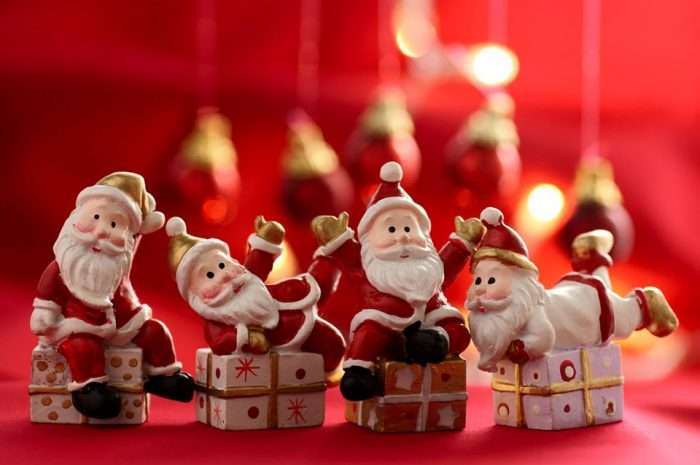 We are having a potluck party on Christmas!
Date: December 25 (Wed)
Time: 11:30~(2-3 hours)
Place: Room 201 at school
Application: 1F Admin Office( deadline:12/6 (Fri) )
☆Please bring a present which is less than 500 yen.
☆Please come to Party in red clothing (hat, socks or Christmas Costume etc.)♪
≪Rules≫
① Bring one dish or drink.
② Dish must be homemade or purchased.
③ Dish must be cooked in the morning of the day.
④ Purchased food must be before expiration date.
⑤ Raw meat/fish and alcohol are not allowed.