English Course held a qualify round for its annual Recitation Contest on September 4th.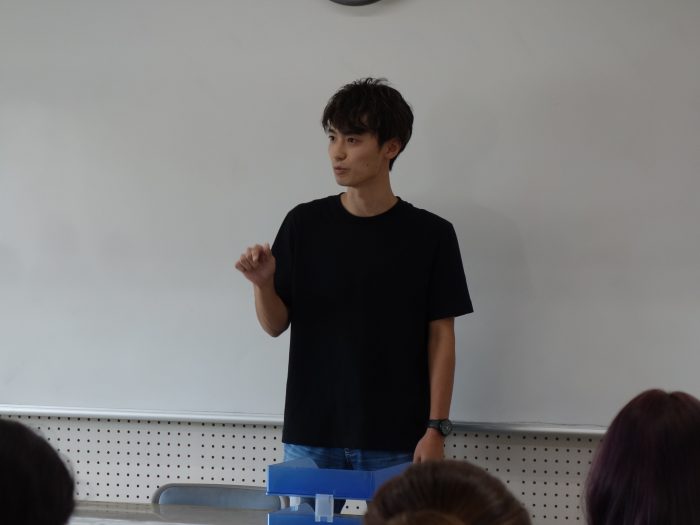 In English Course, students participate in annual Recitation Contest at the end of the First Semester, as well as Speech Contest at the end of the Second Semester. In these contests, students are tasked to show their improvement in English skills to the best of their abilities.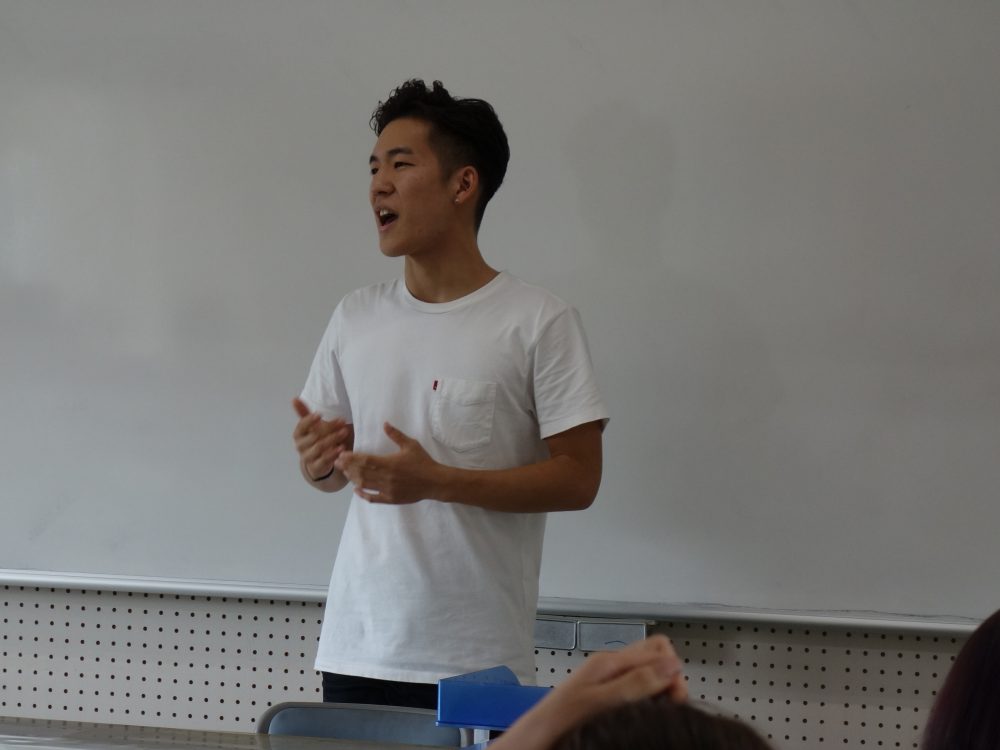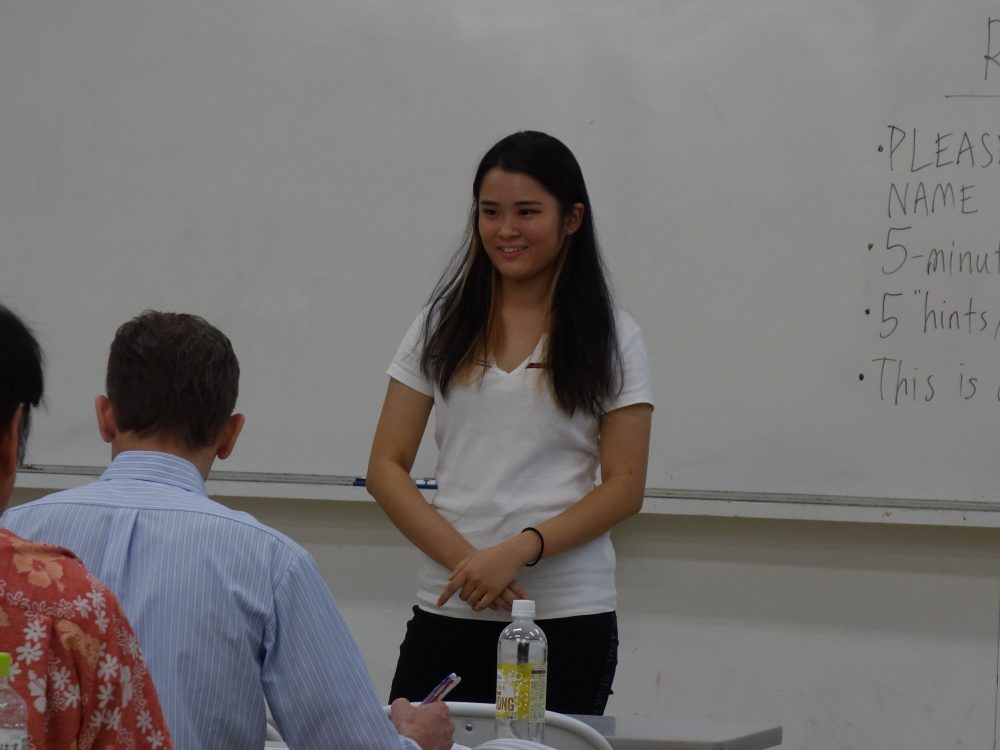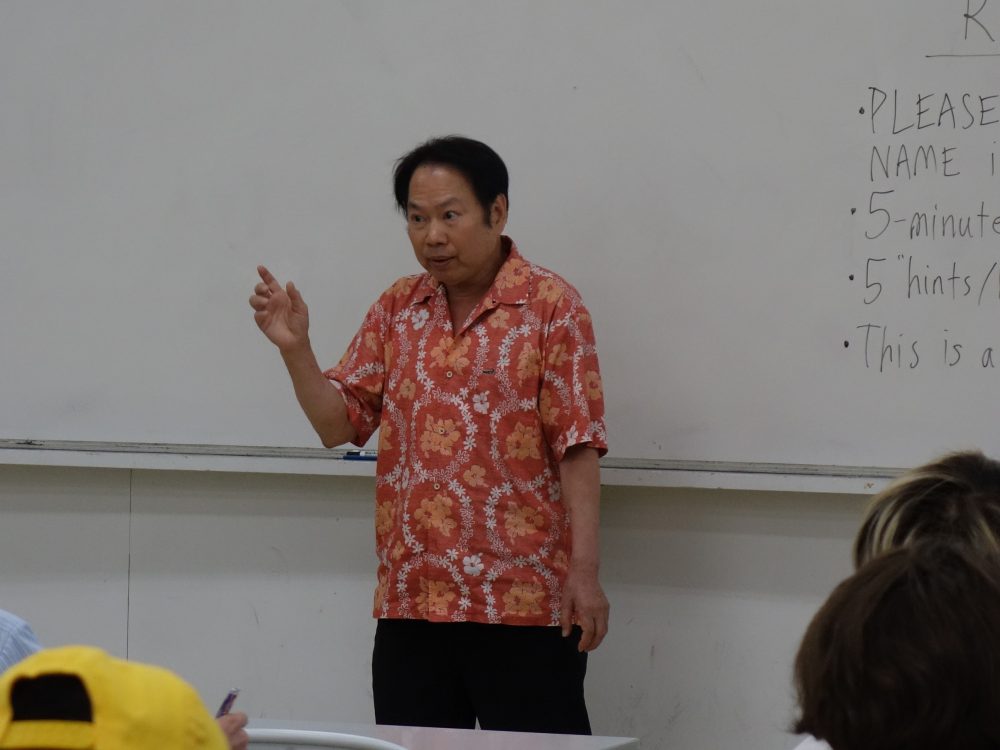 For questions regarding this article, please feel free to ask us via Contact Form below, or via telephone (+81-92-631-0147).