Students at FFLC are participating in Futsal competition in 33rd Fukuoka All Vocational School Sports Festival.
The futsal team is comprised of both international students and Japanese students, and the team is preparing for the competition held on Sept. 10 and 11.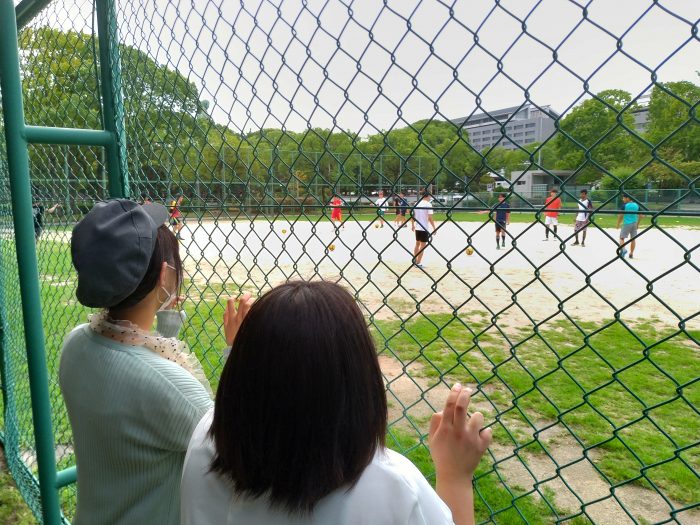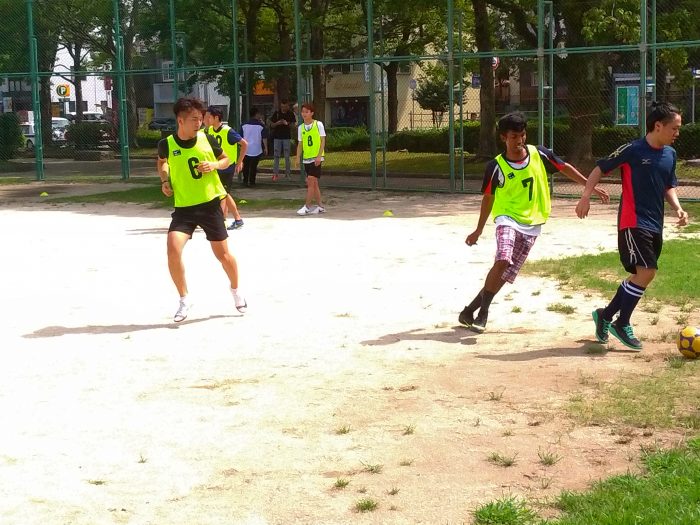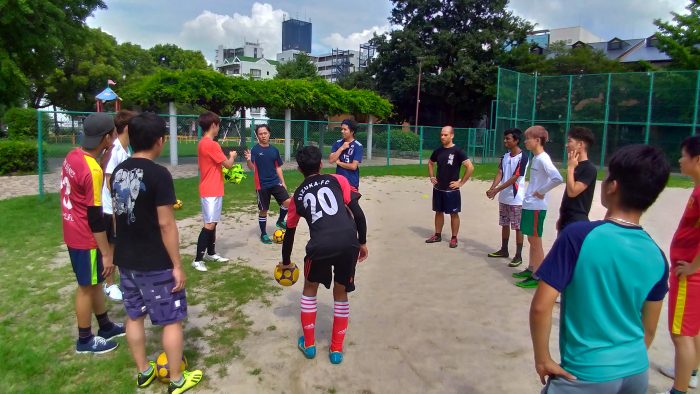 For questions regarding this article, please feel free to ask us via Contact Form below, or via telephone (+81-92-631-0147).