As introduced in this article, students of FFLC participated in 33rd Fukuoka Prefecture Vocational School Sports Festival on September 10 and 11.
Both International and Japanese students formed a team together for Futsal Competition.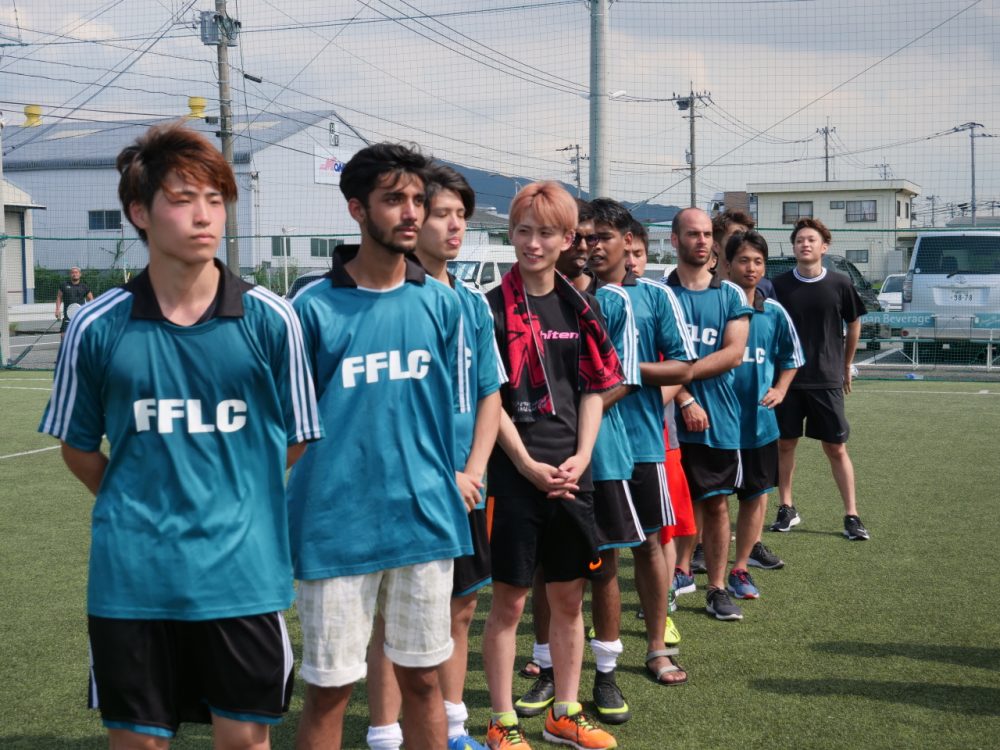 The team did well under the blazing heat of 34 degrees Celsius. The final result was 4th place out of 13.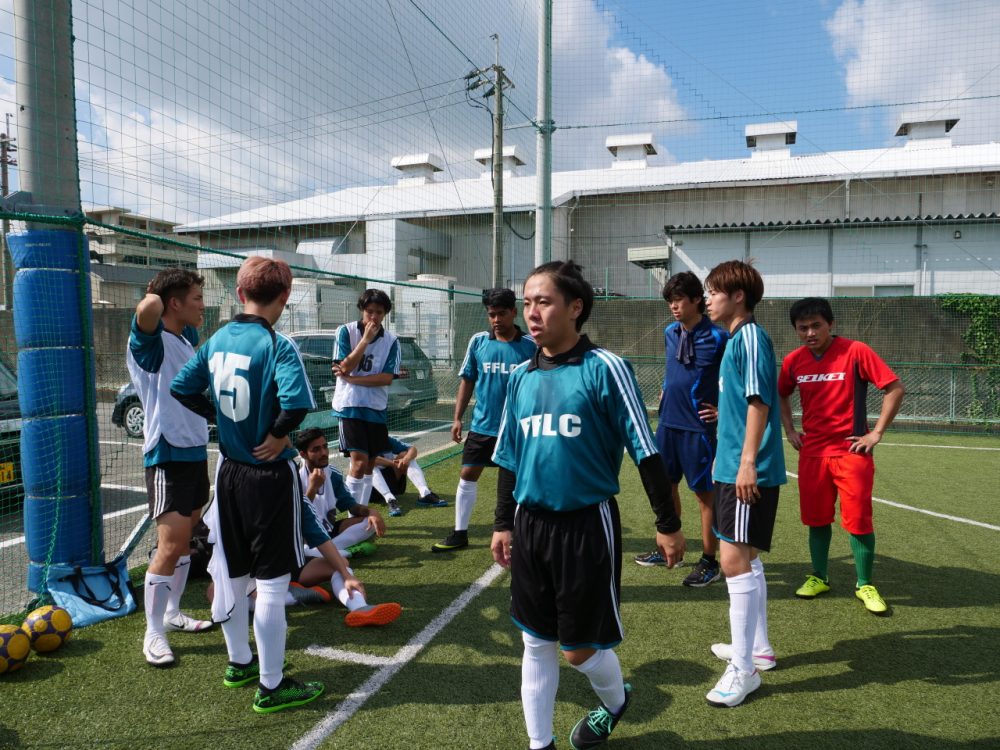 The team did put a great effort to the competition.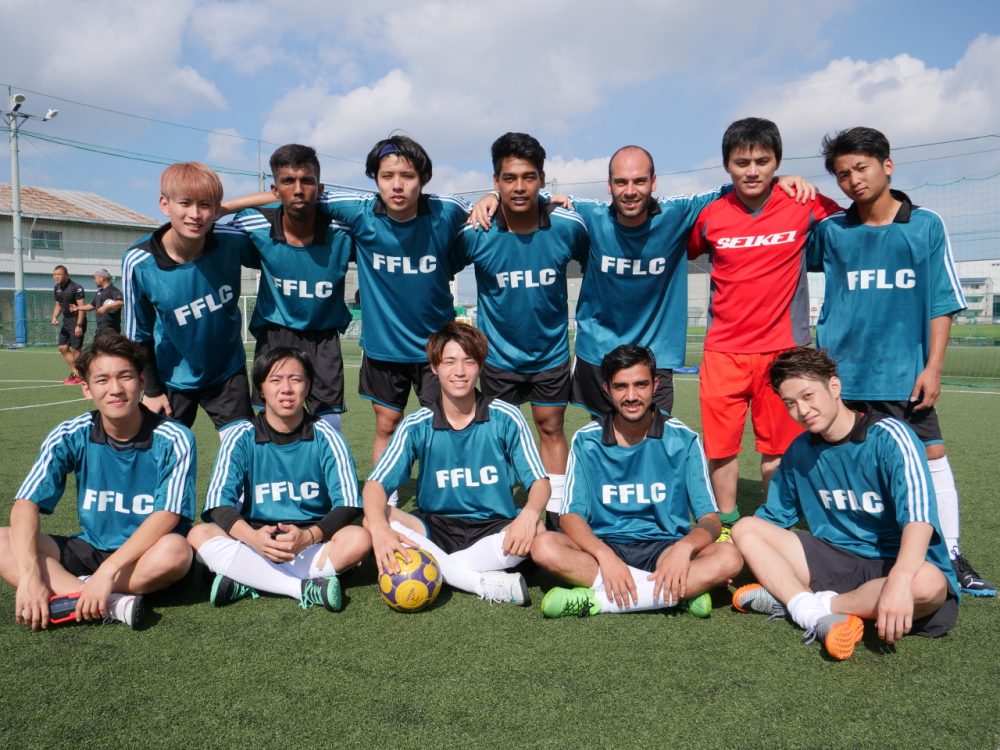 For questions regarding this article, please feel free to ask us via Contact Form below, or via telephone (+81-92-631-0147).