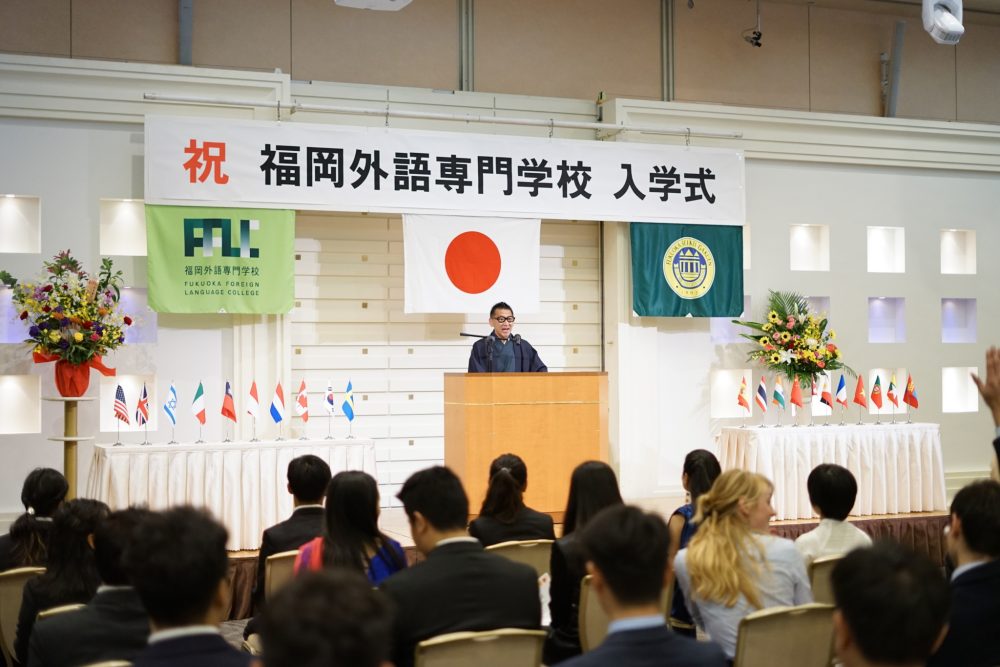 On the 9th of October, we at FFLC held an entrance ceremony at Hakata Sunhills Hotel, Fukuoka-shi for October 2019 Intake.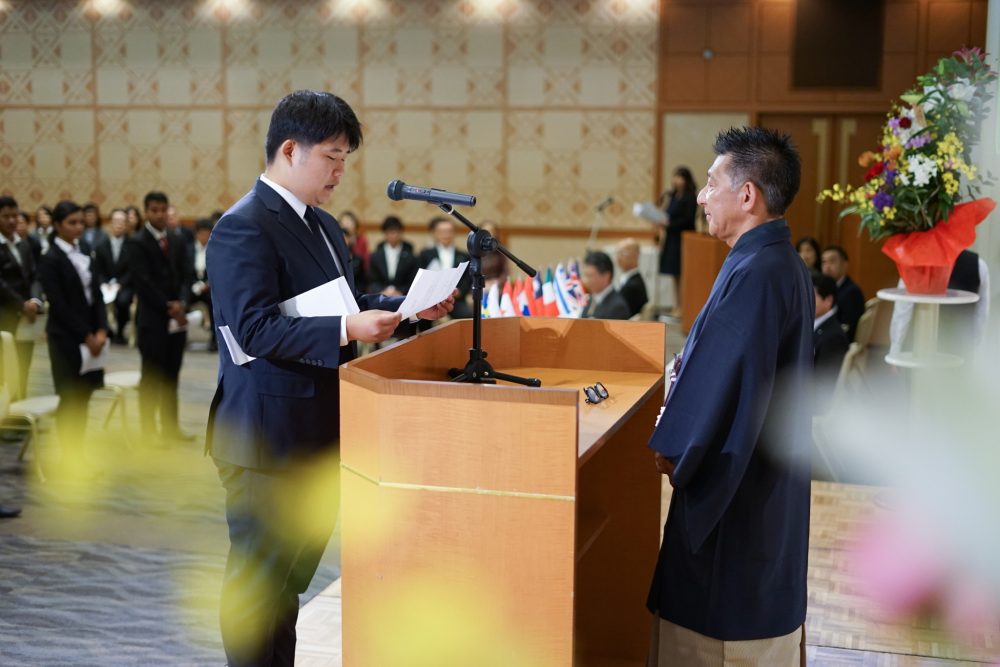 At this Entrance Ceremony, we welcomed 52 new students who belong to our Japanese Department. For the next 1 to 1.5 years, they'll study Japanese language at our school.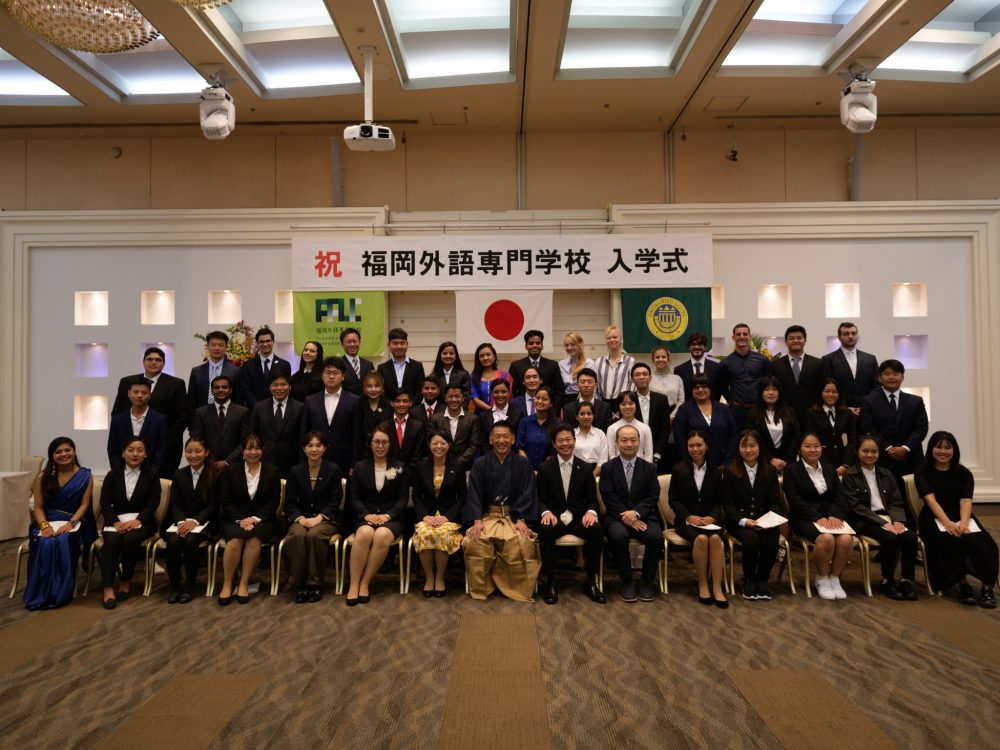 For questions regarding this article, please feel free to ask us via Contact Form below, or via telephone (+81-92-631-0147).