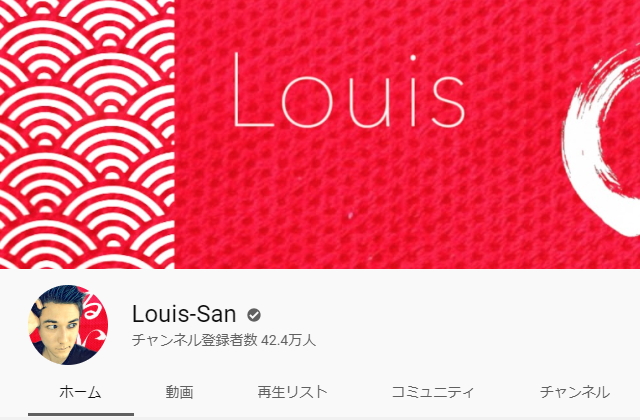 A YouTube Channel "Louis-san" visited us at FFLC.
Louis-san uploads videos about Japan or Japanese culture. This time the channel interviewed us and had a look at class session. Both our faculty members and students are so excited to see the upcoming video.

For questions regarding this article, please feel free to ask us via Contact Form below, or via telephone (+81-92-631-0147).