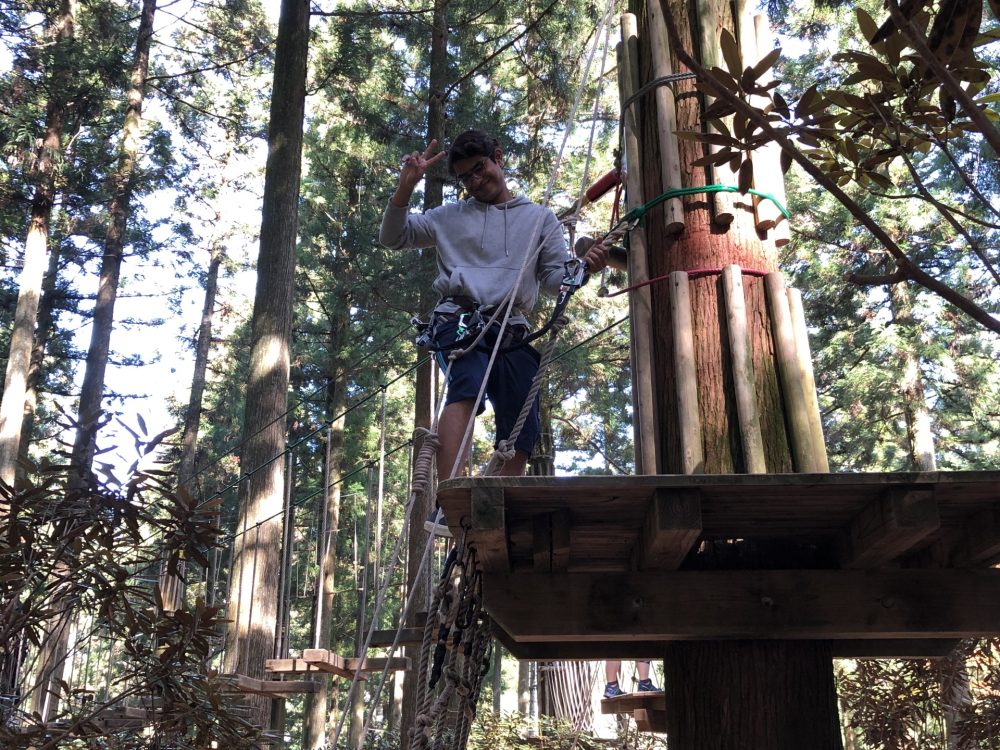 On November 2, we went to Forest Adventure Itoshima.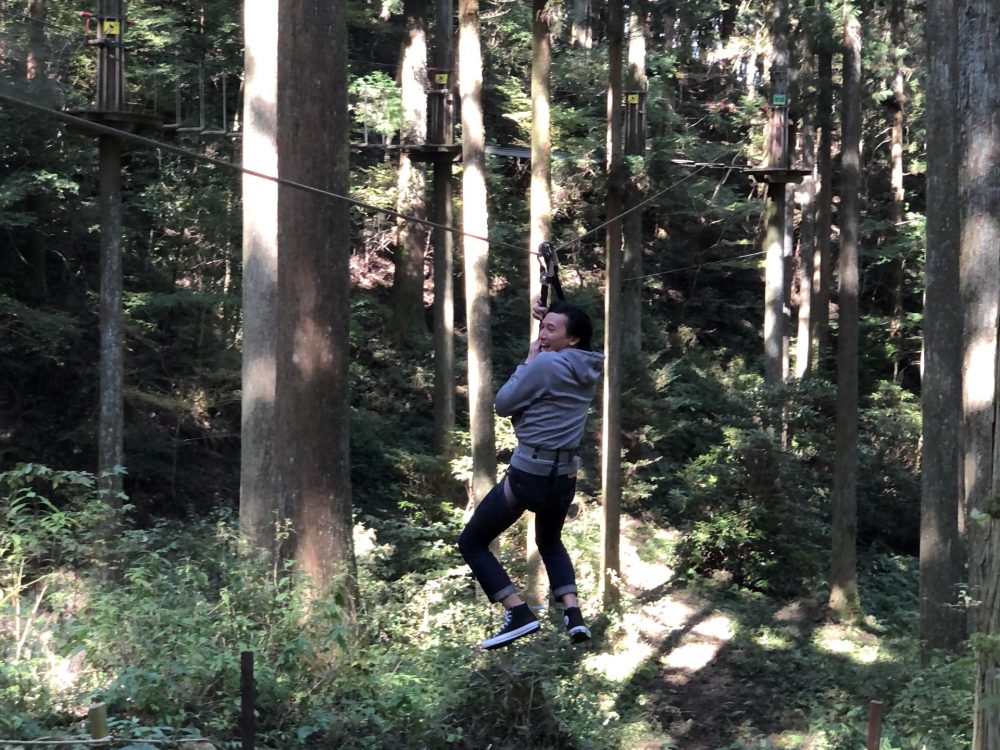 Forest Adventure Itoshima is an outdoor leisure facility located in the woods of Itoshima, and has many attractions including zip-lines.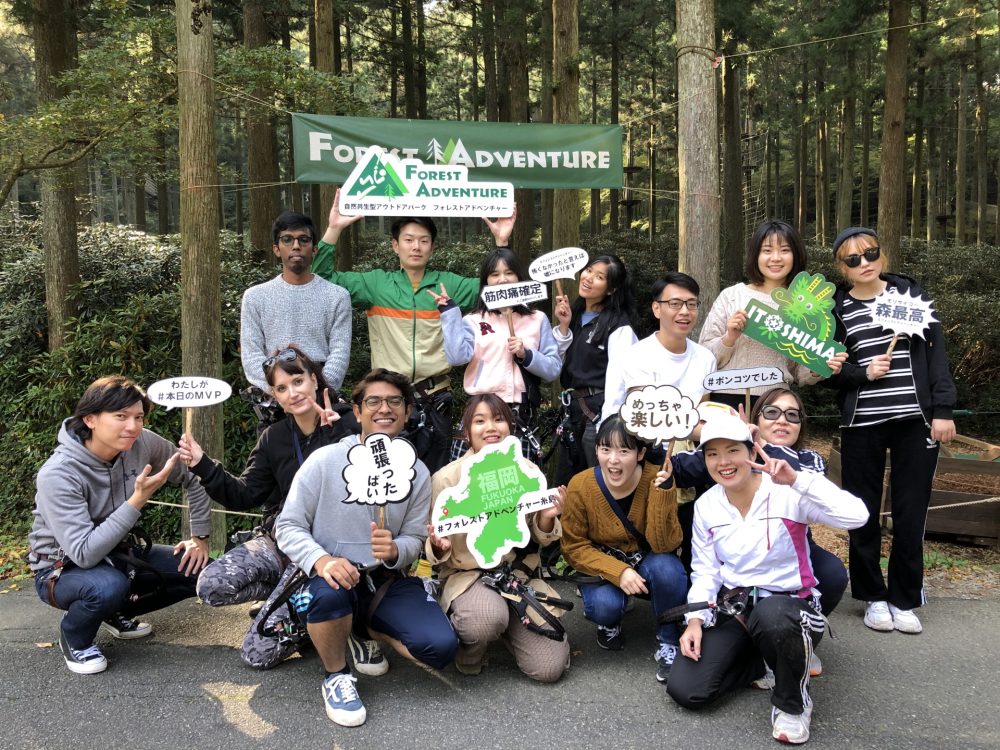 Tightrope walking, climbing rope ladders and zip-lines were so exciting!

For questions regarding this article, please feel free to ask us via Contact Form below, or via telephone (+81-92-631-0147).