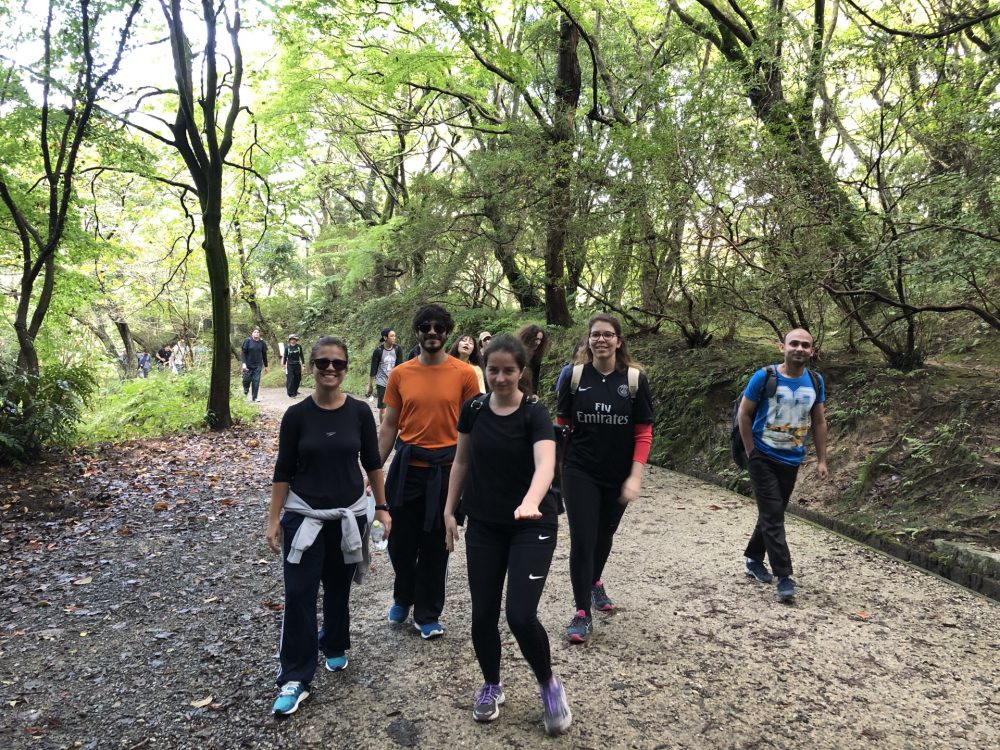 On October 26th, We climbed Tenpaizan Mountain. The weather was so great for hiking!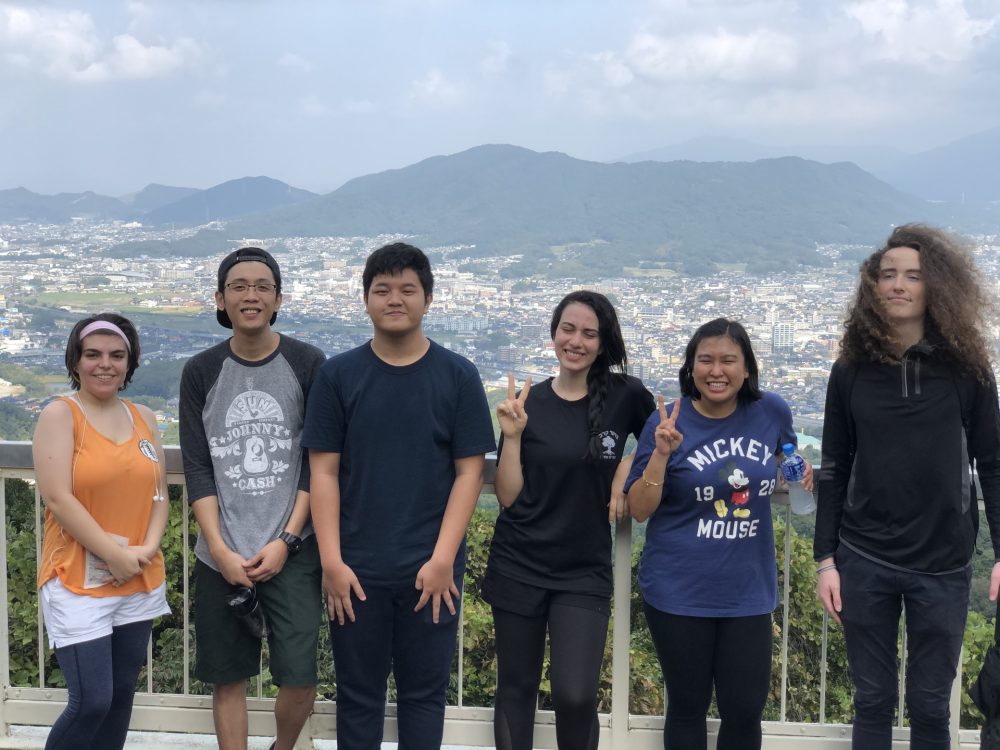 The mountain was easy to hike, but those who hasn't exercised for a while had a bit of a hard time to reach the top of the mountain.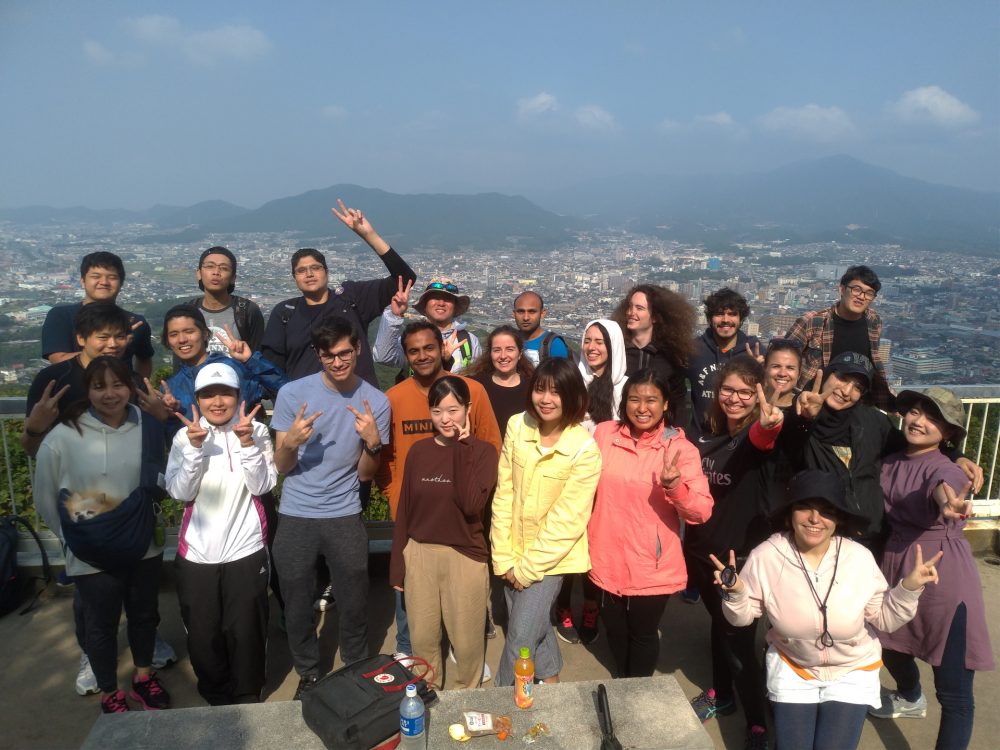 For questions regarding this article, please feel free to ask us via Contact Form below, or via telephone (+81-92-631-0147).