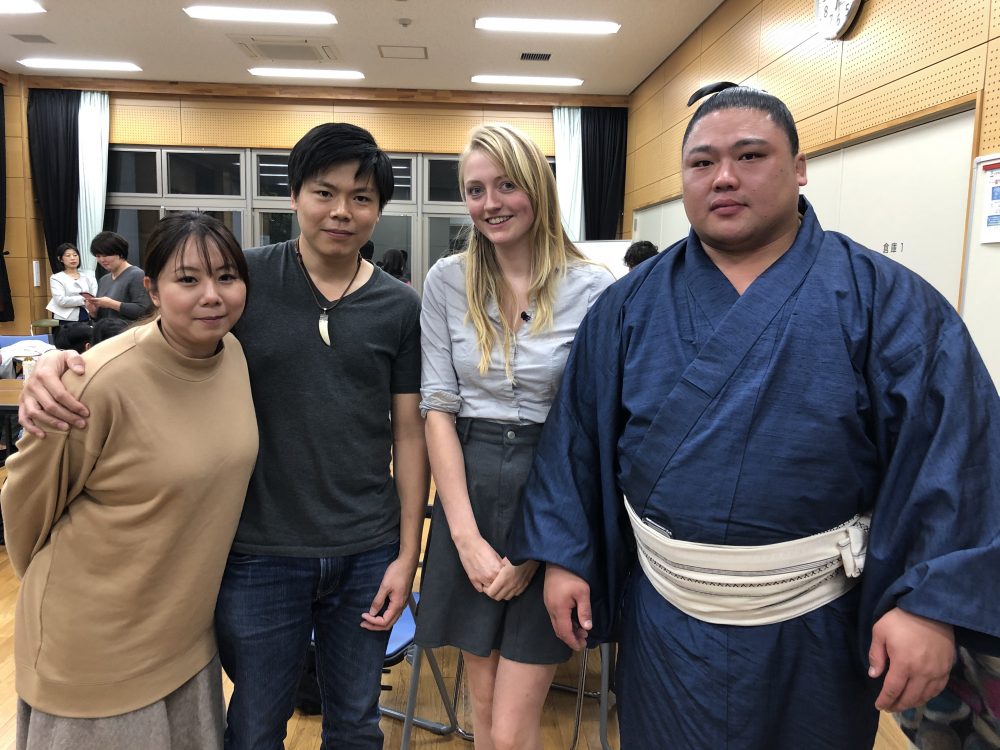 On October 28, we visited an International Exchange held at Higashi-Hakozaki Community Center in Higashi-ku, Fukuoka.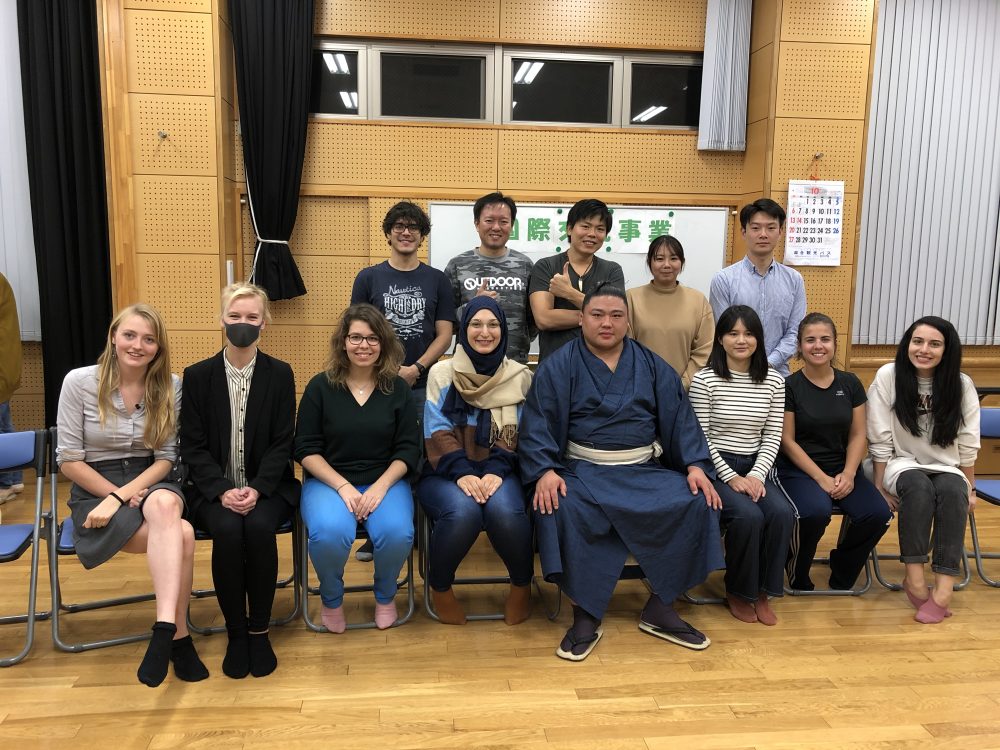 The event had a guest, Mr. Gochozan (a Sumo wrestler), and the participating students were stunned to meet a Sumo wrestler for the first time!

For questions regarding this article, please feel free to ask us via Contact Form below, or via telephone (+81-92-631-0147).