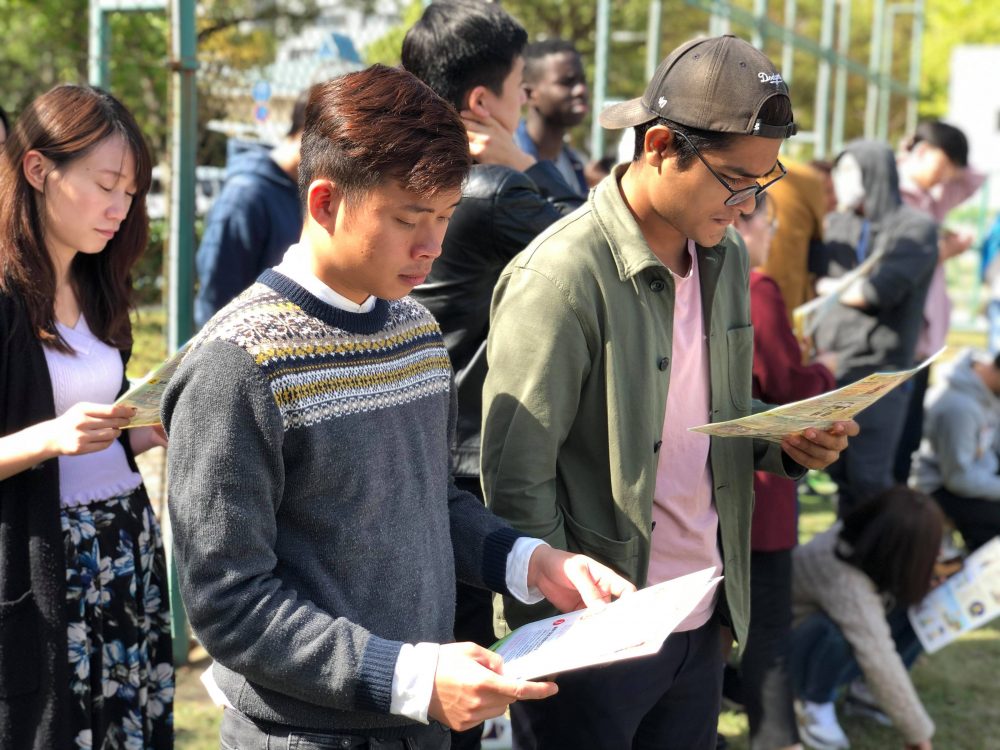 On October 28, we had police officers from Higashi Police Station to perform Traffic Safety Workshop for our students.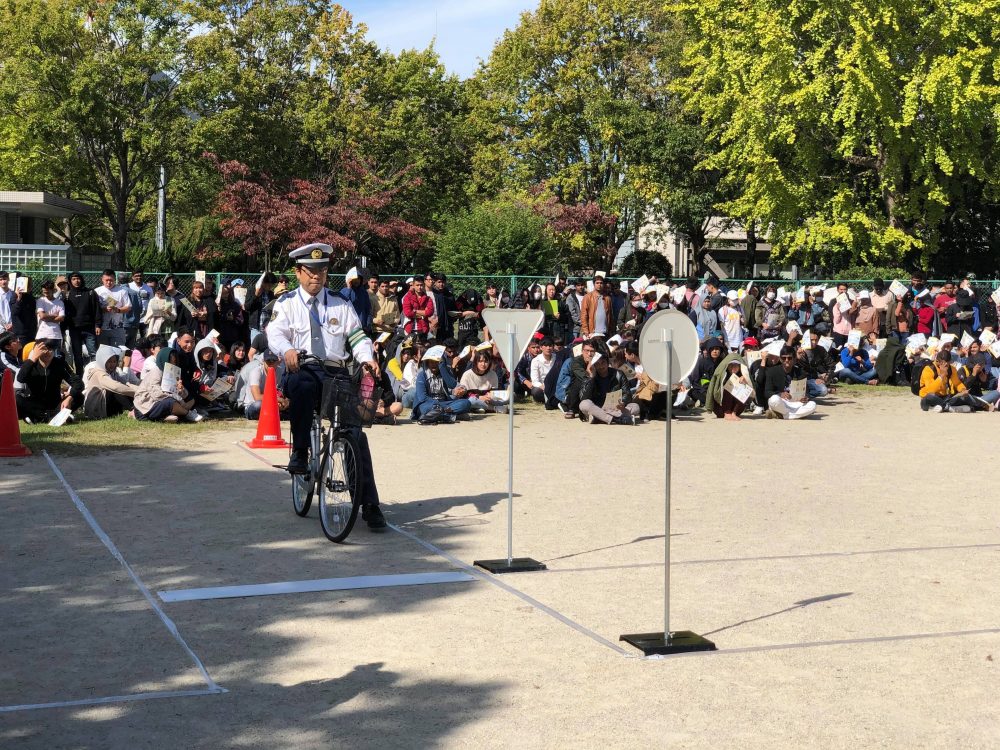 Everyone was focused during the workshop and re-studied traffic rules in order to follow traffic rules and to not get injured in the future.

For questions regarding this article, please feel free to ask us via Contact Form below, or via telephone (+81-92-631-0147).