We refurbished our school's reception area as well as backyard rest area!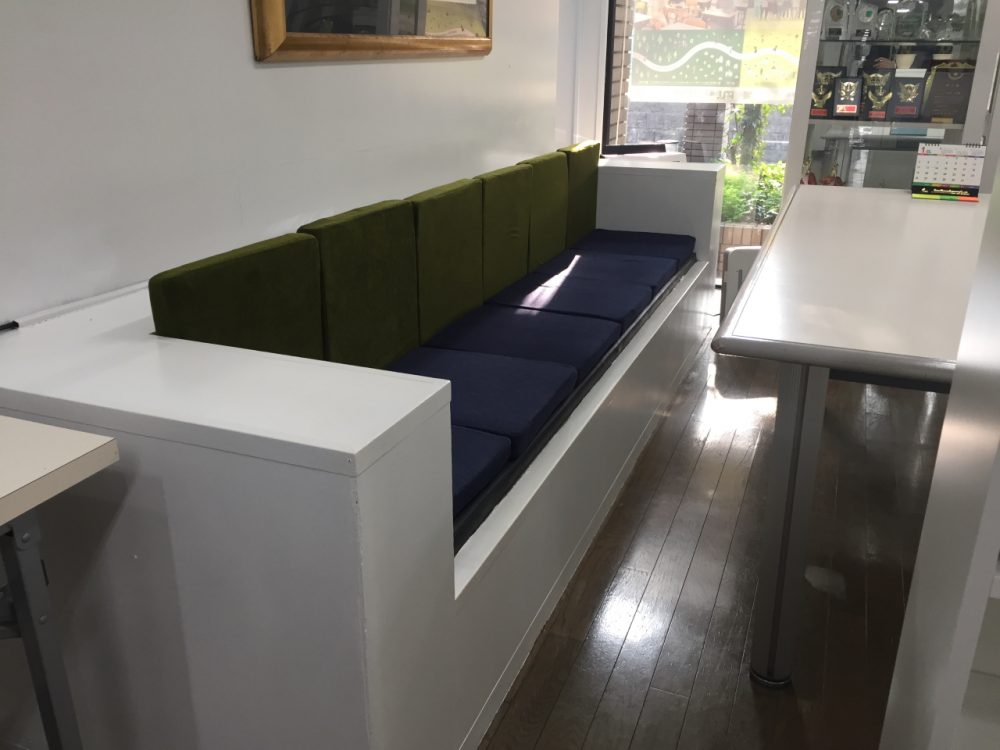 The new look on the reception area. We painted the couch on the wall white to lighten up the mood!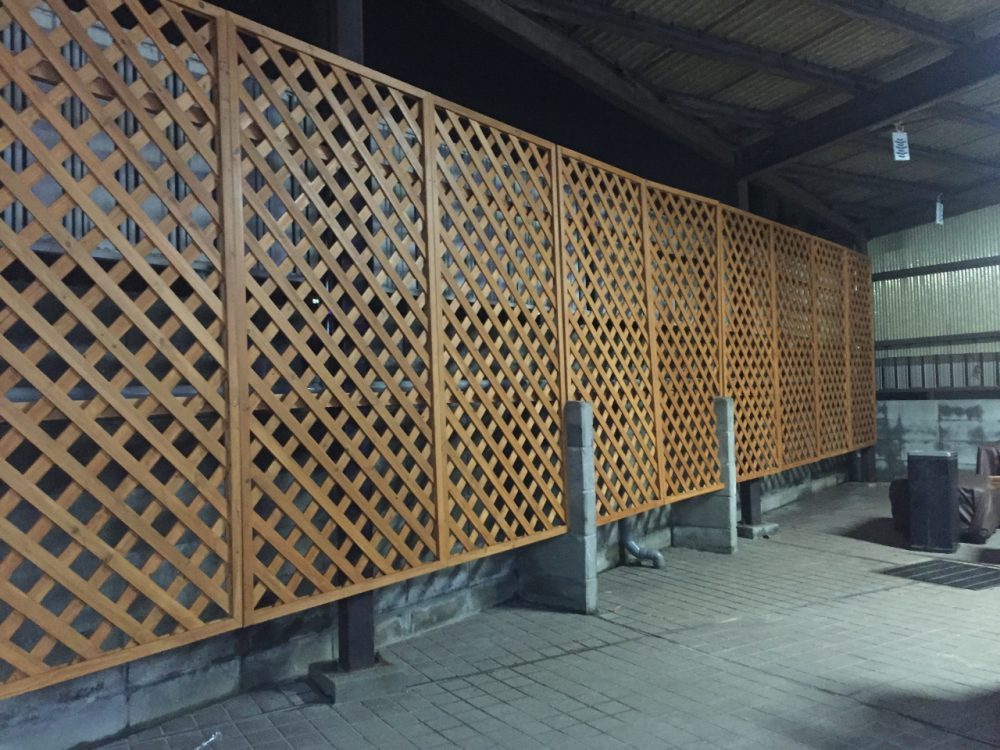 The new look of the rest area at the backyard. Multiple lattices were added to the wall between the neighboring parking lot.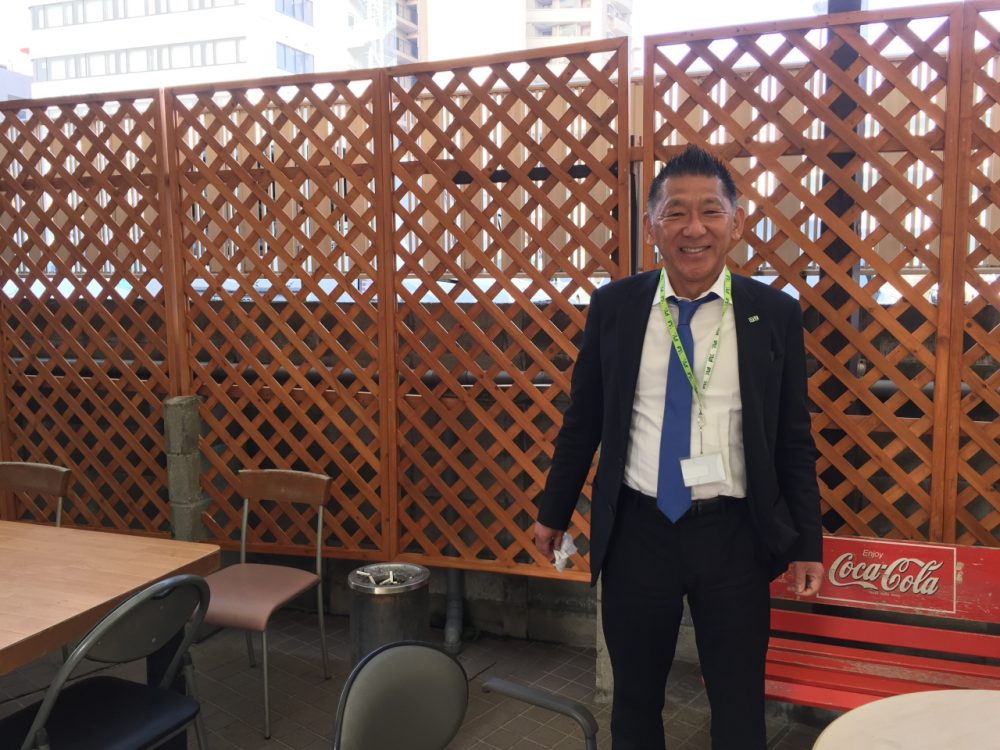 Some of the office staff worked on these mendings during weekends, when nobody was here at school. The principal is very pleased to see the new looks!

For questions regarding this article, please feel free to ask us via Contact Form below, or via telephone (+81-92-631-0147).